Parallax. December 14th 2015 - January 8th 2016. Market Place Shopping Centre, Bolton.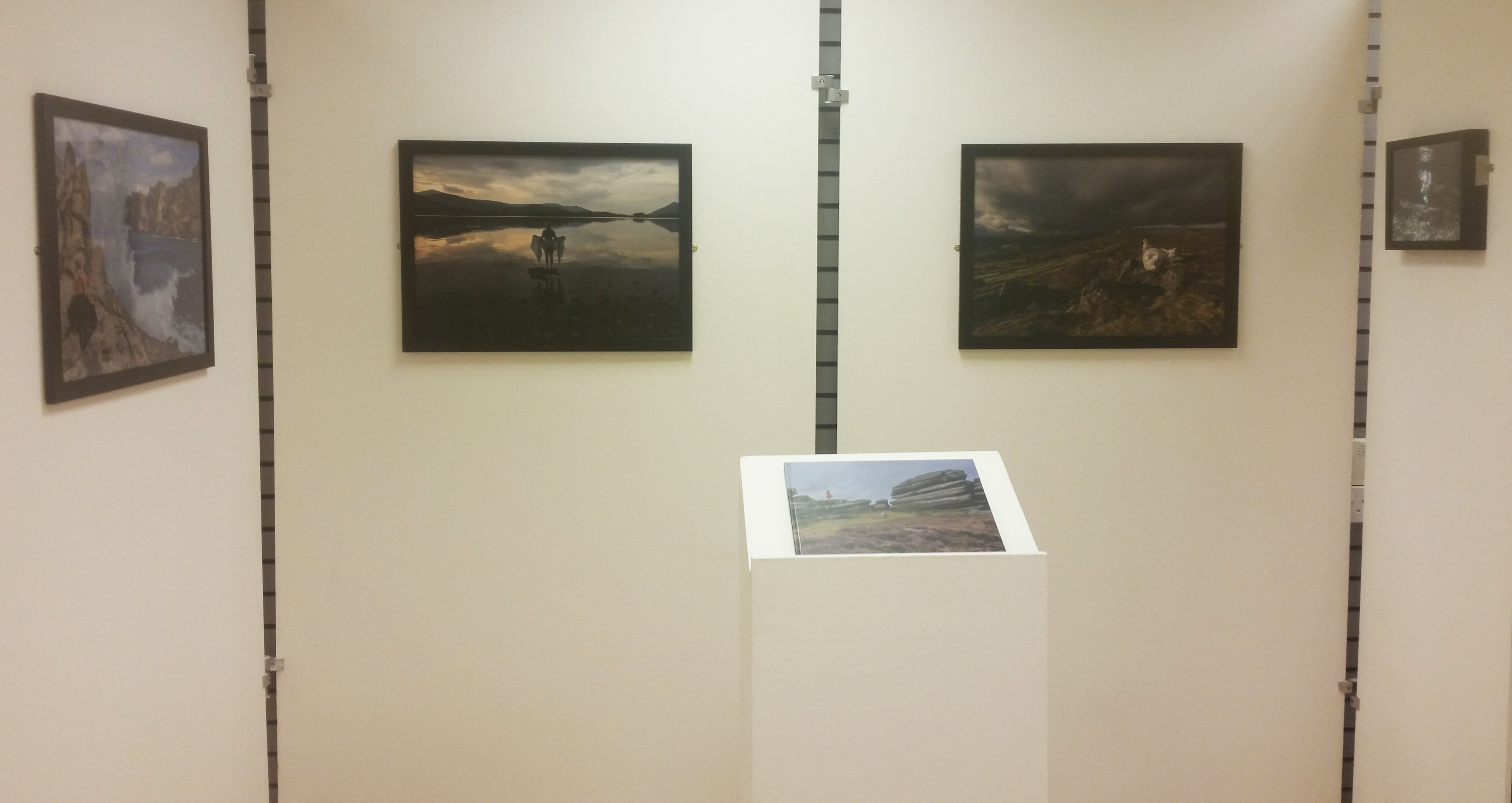 Exhibition for the first semester of third year BA(Hons) Photography. This exhibition featured the work of all the third year photography students. My work consisted of 3 A1 prints with black frames, an A4 print in a backlit frame and a book on a plinth. The book contains all the images from the project 'Fashion in the Landscape'.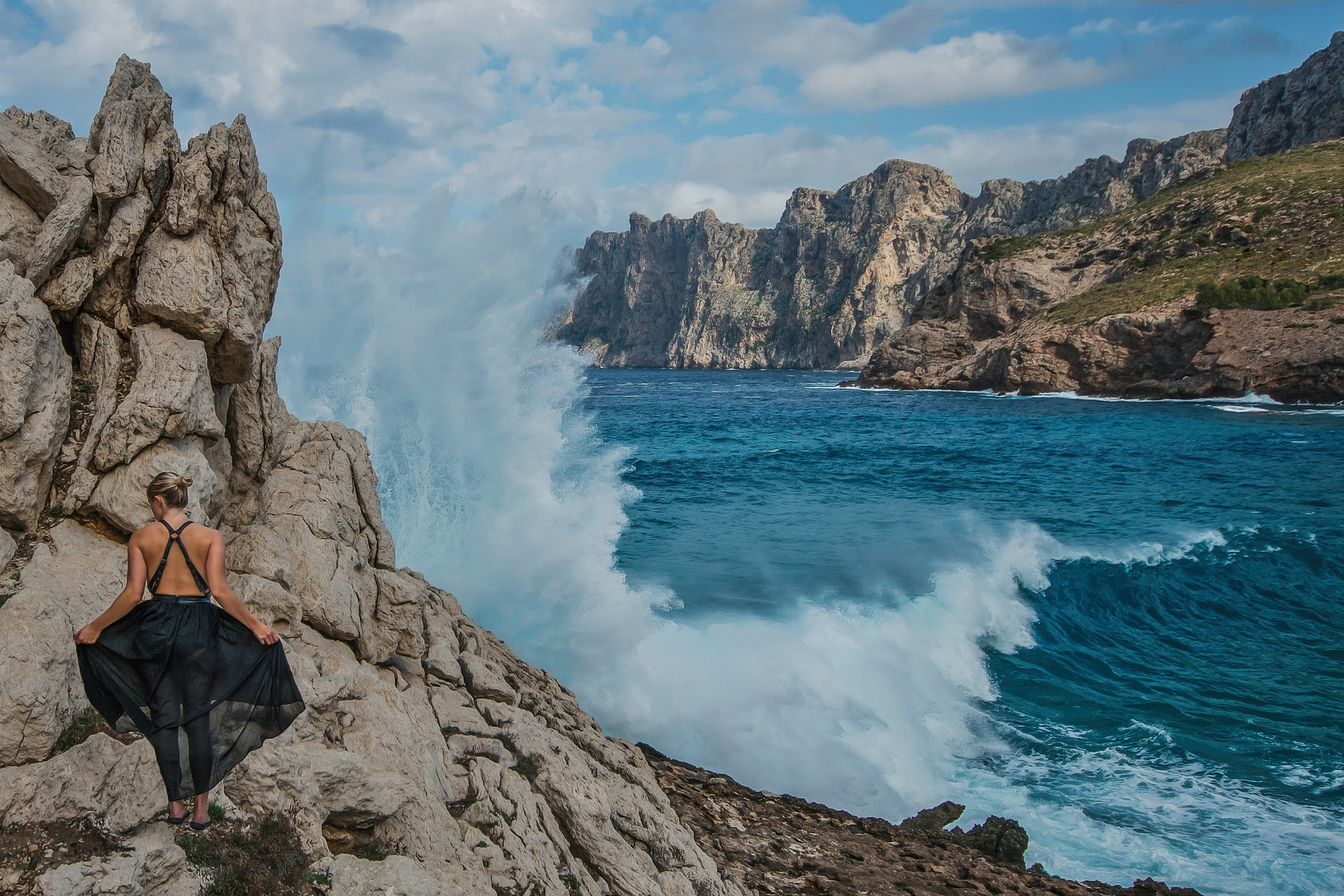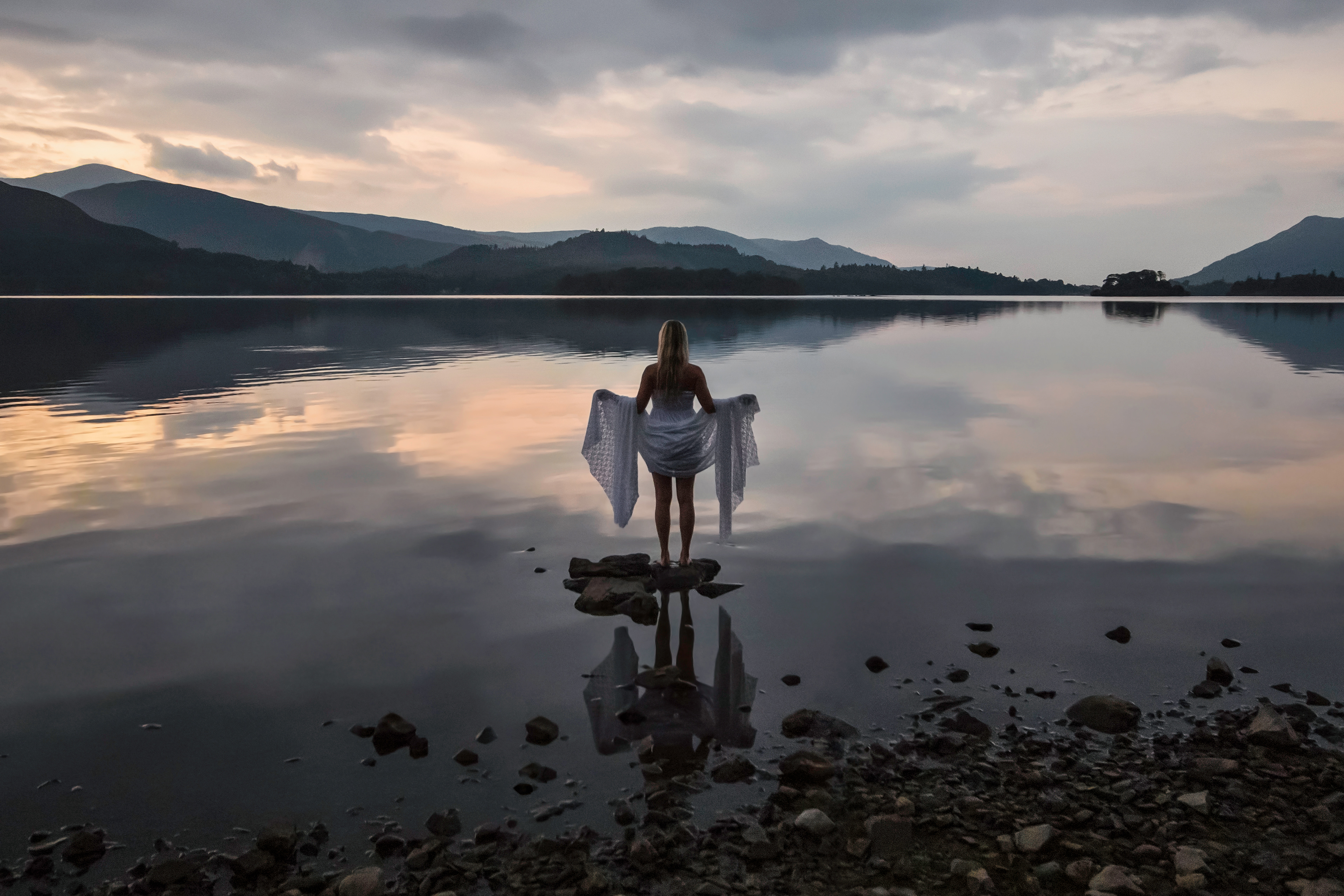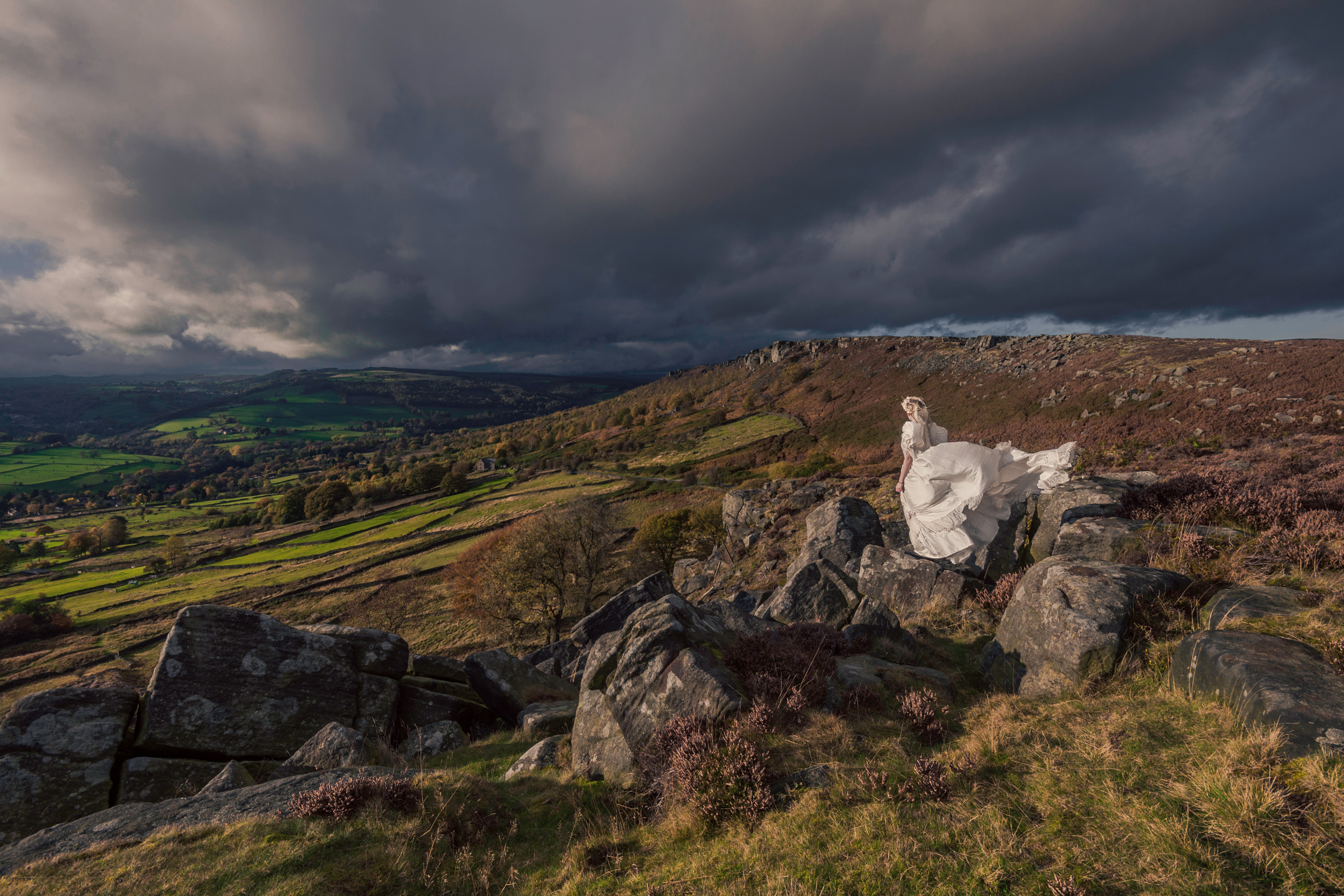 Statement:
Bex is interested in fashion, landscape and fine art photography. This project displays a series of self-portraits set amongst beautiful landscapes. The images are a combination of both fashion and landscape photography. The hidden face conceals the emotions and identity of the subject, which allows the landscapes to create the mood of the image. The locations chosen remain almost completely untouched. These natural landscapes create a contrast with the manmade outfits. Photographers like Tim Walker, Nick Knight and Elina Brotherus were inspiration for this project, along with books such as The Great Wide Open by Jeffrey Bowman.