Degree Show. June 9th 2016 - June 25th 2016. University of Bolton.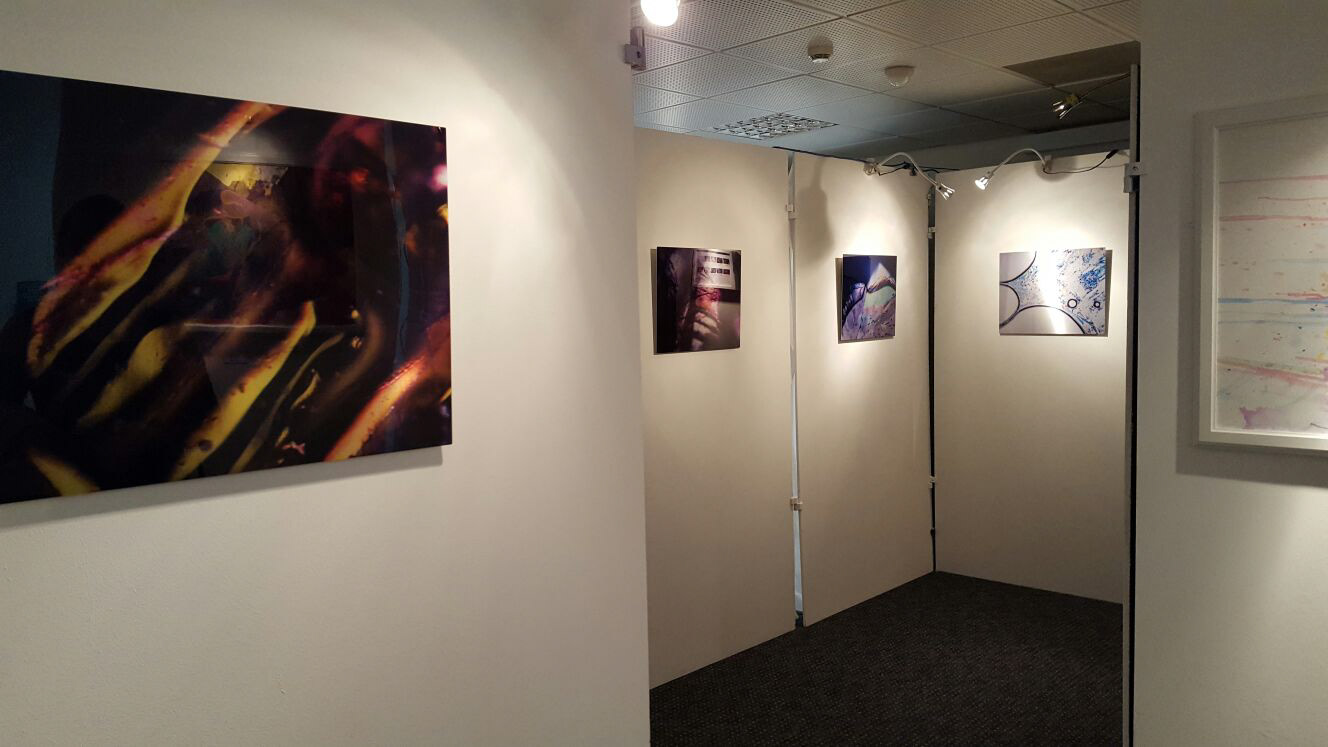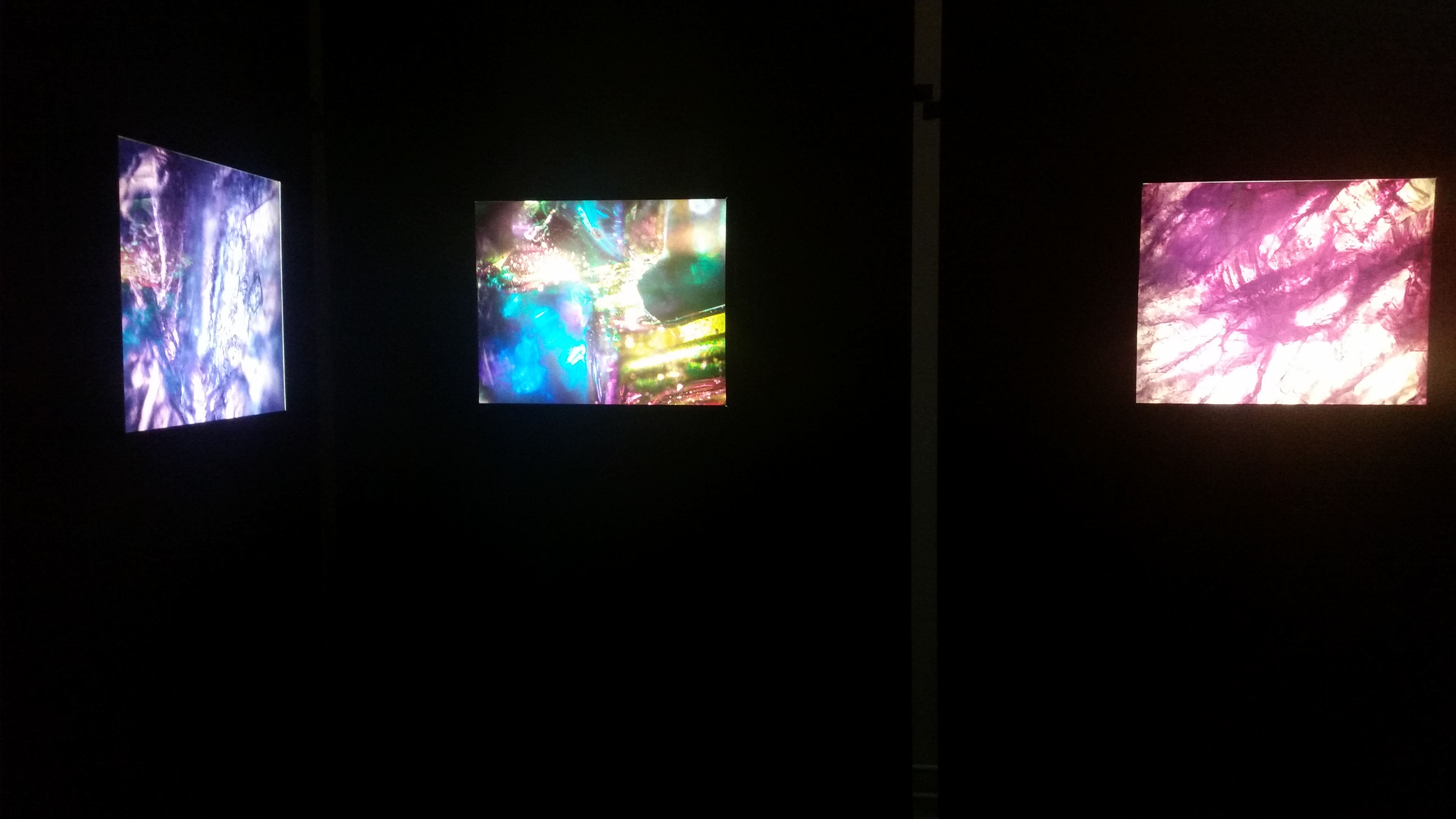 This exhibition was part of the degree show for all third year BA(Hons) Photography students. For my area of the exhibition, I created a room with the display boards which I then painted black. My work consisted of five 20" by 16" prints on metal (chromaluxe) and five on fujitrans to fit 20" by 16" light boxes. The lightboxes were displayed in the dark room with a blackout curtain to keep the light out. The chromaluxe printed were on white boards. I also included my microscope for viewers to look through, with a slide containing 'Woody Dicotyledon'.
Slide under microscope, x40 magnification:
Images in exhibition:
Chromaluxe: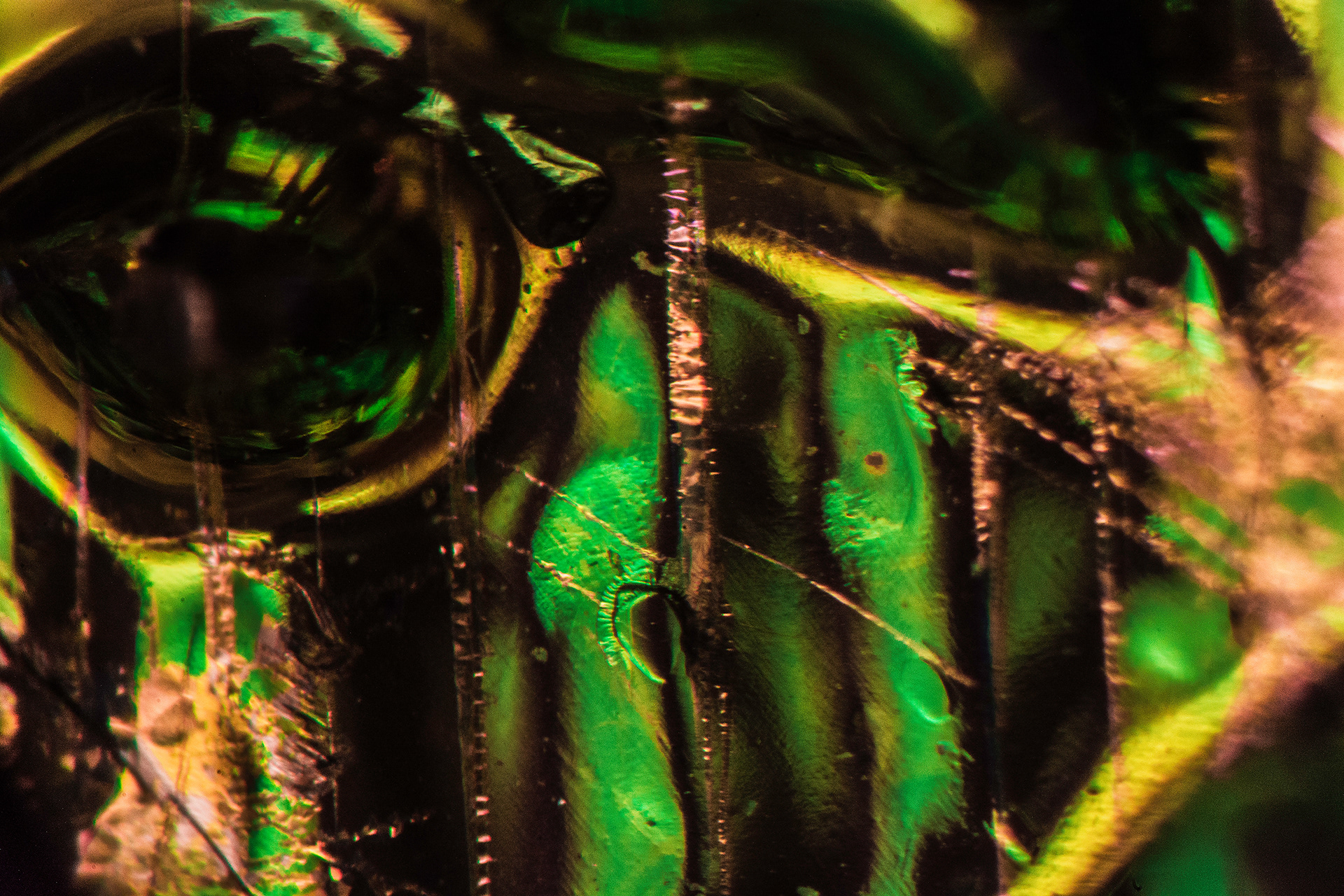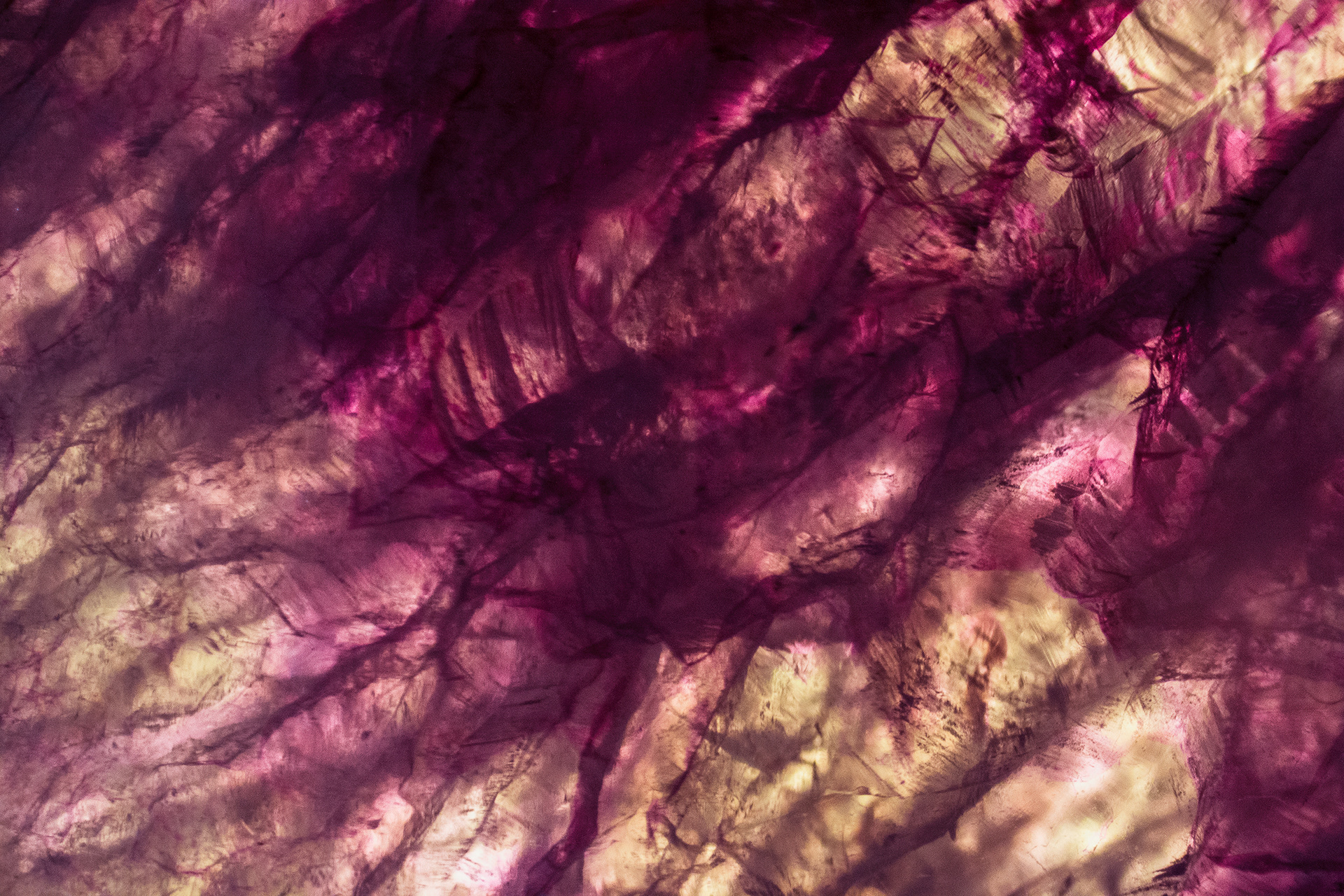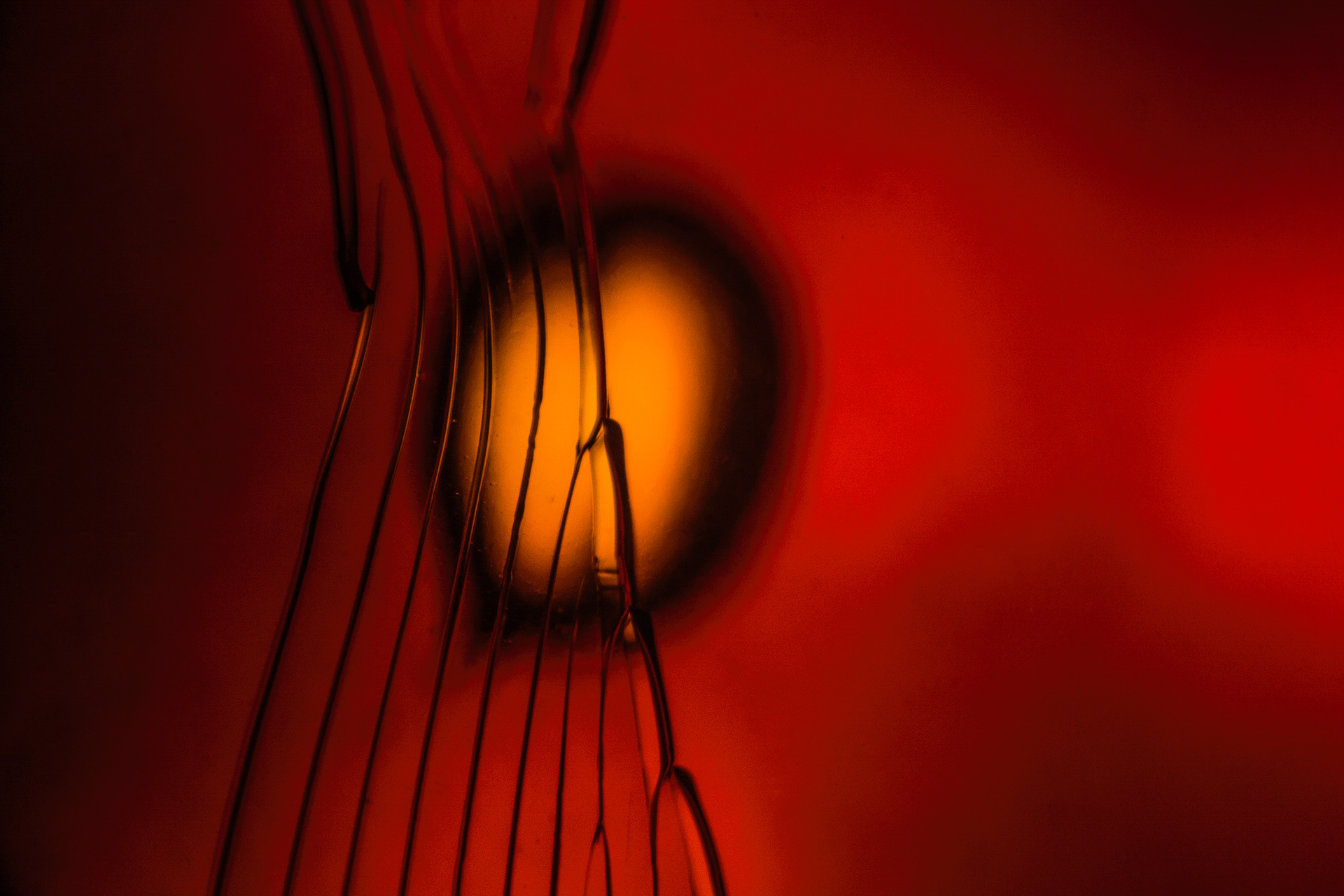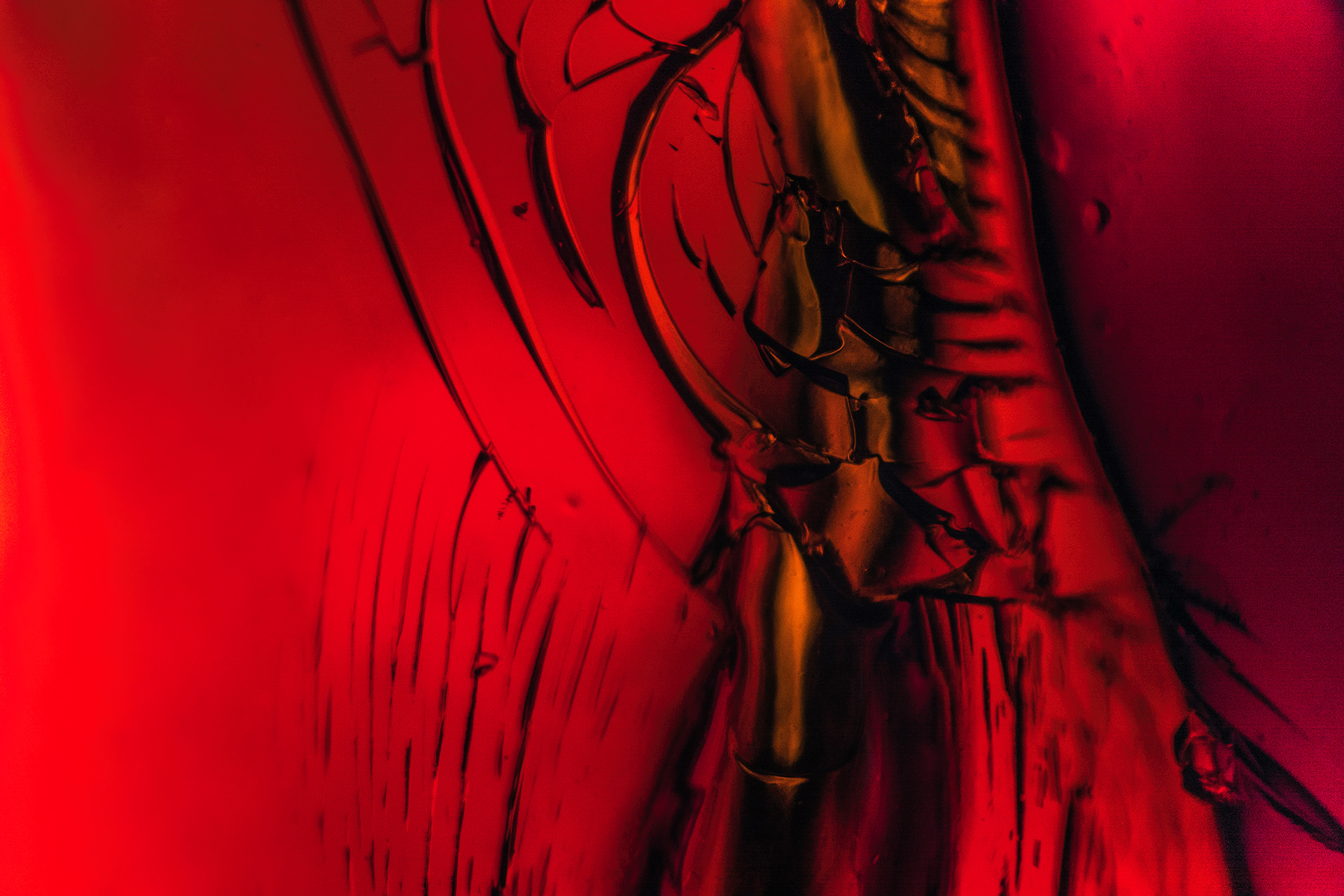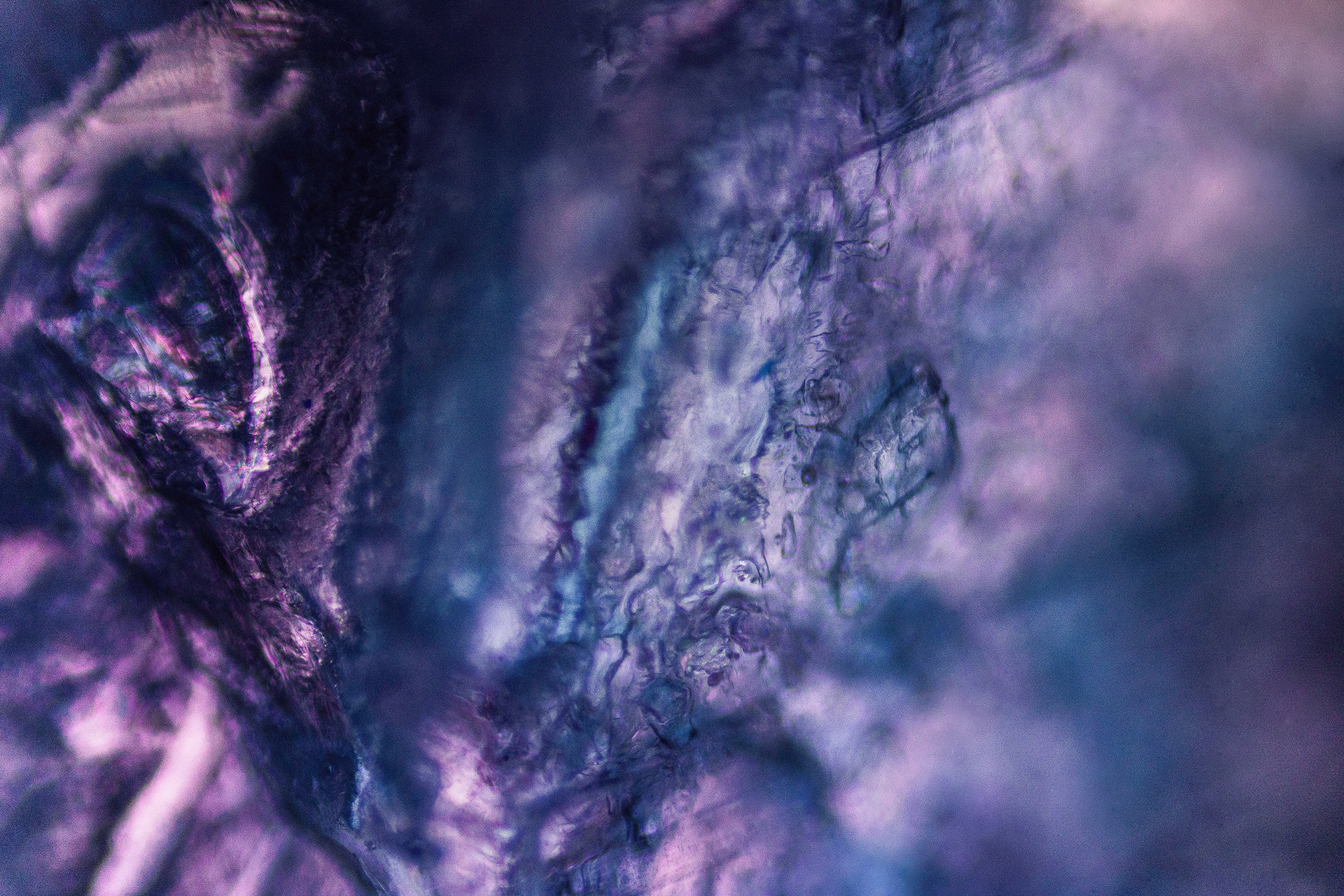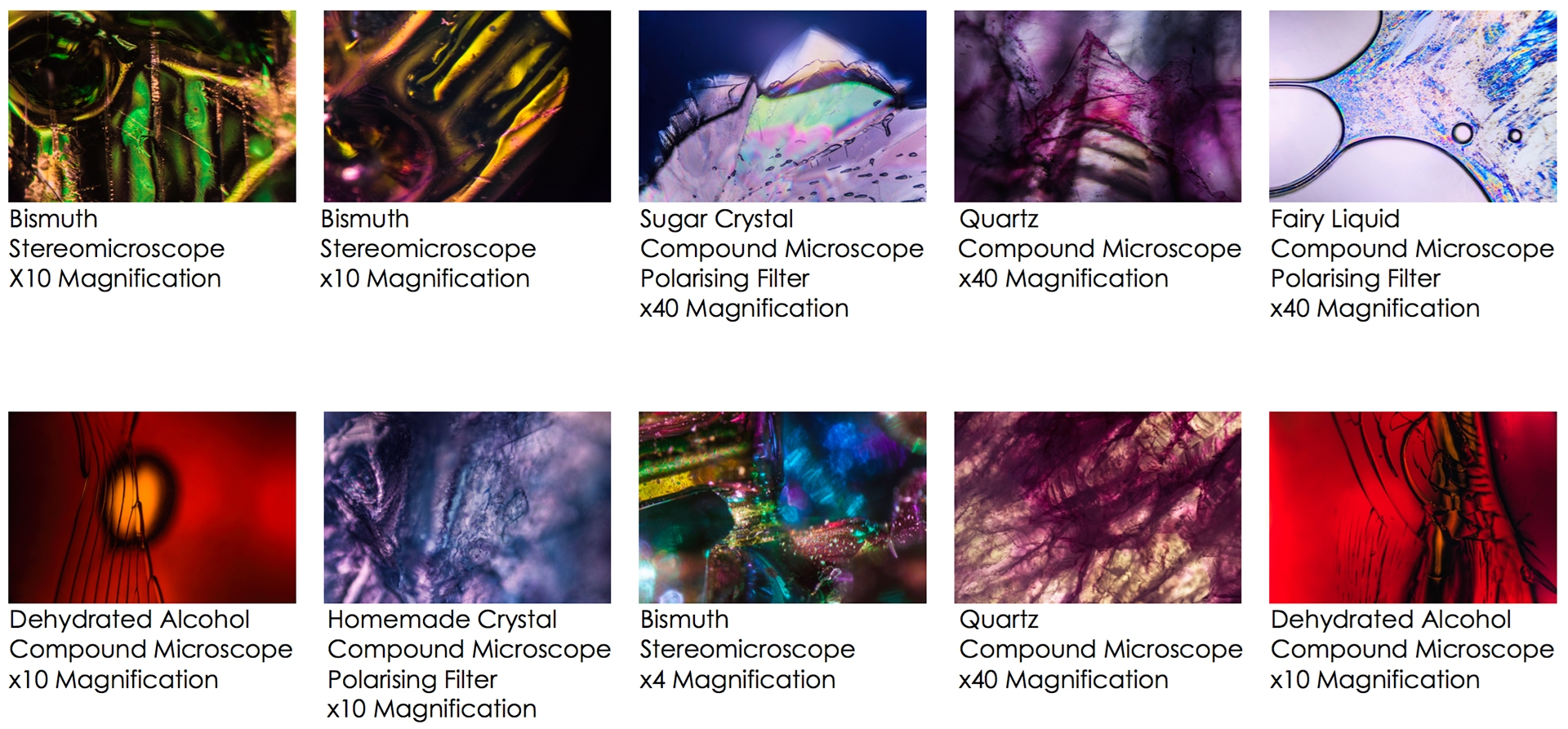 Bex is interested in fine art, fashion and landscape photography. Her main influences for this work include Colin Salter, Joris Jansen, Wassily Kandinsky, NASA, Carl Struwe and Alfred Ehrhardt. This project displays a series of abstract fine art compositions captured through photomicrography. The main focus of the project looks at design arrangements, patterns, lines and colour. The subject matter becomes almost irrelevant. Bex used a DSLR capture system attached to a range of compound and stereomicroscopes in order to capture the images. The magnifications range from x4 to x100 and a polarizing filter was also applied to enhance some of the images.